YOUR DREAM OUR PASSION
Security, Comfort, Lighting, Shading, Networking,
Home Cinema & Audio-Visual Automation
Bringing Simplicity to Technology So That You Can Relax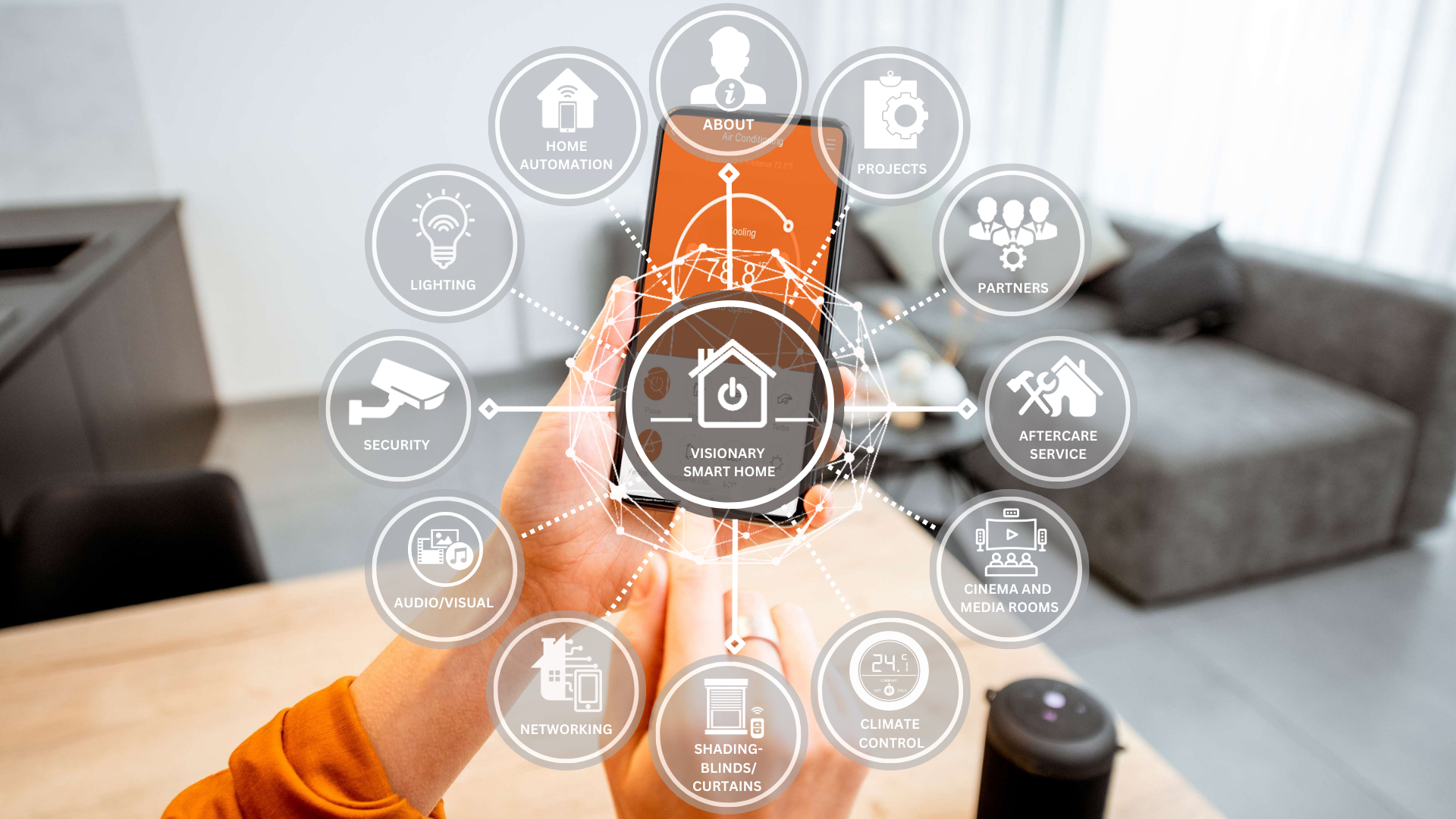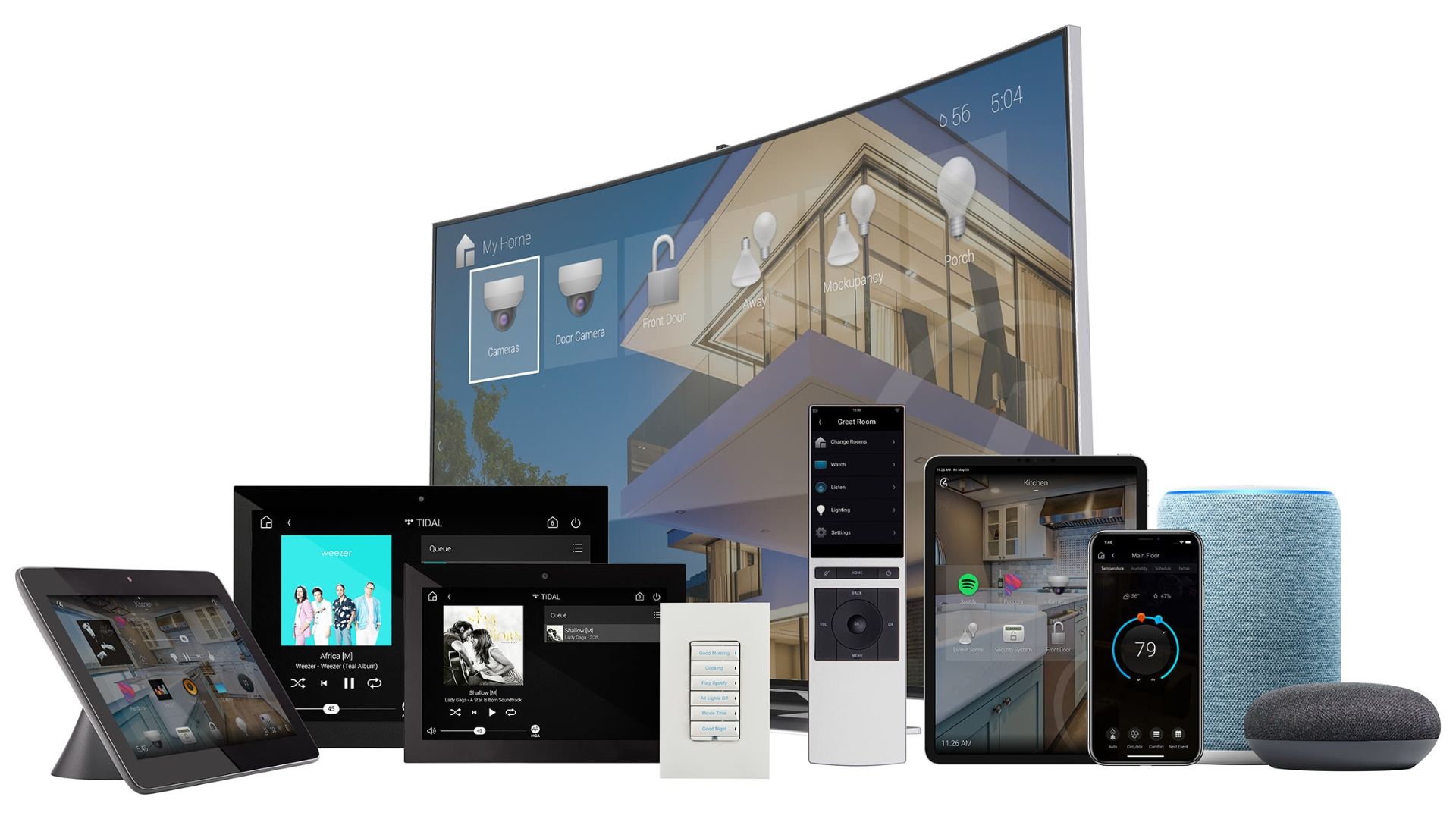 Visionary Smart Home was founded by our director Hatal Patel. Whilst he started in aerospace engineering, his background has always been rooted in construction, both commercial and residential, with his family being in the business for over three decades. He has a passion for property and technology leading to the creation of smarter homes and businesses.
The family-run business creates your dream smart vision with our passionate and experienced team of engineers, designers, and partners. Our success can be credited to our customer referrals, recommendations and our wonderful team who listens to our client's needs to build systems which are tailored to their lifestyle, budget, or business needs.
We will be able to show you what can be achieved with our experience and many of our product-accredited partner solutions. Our design process includes full specifications, layouts and options for futureproofing.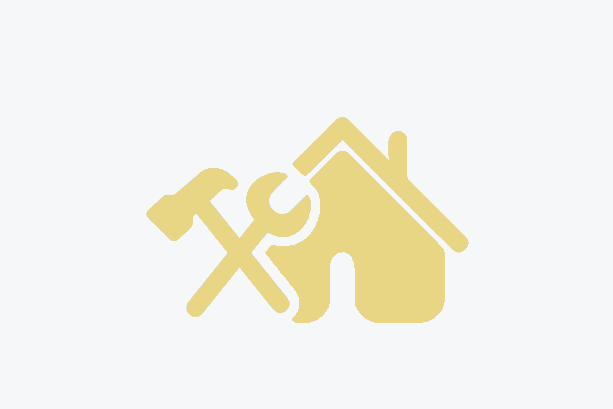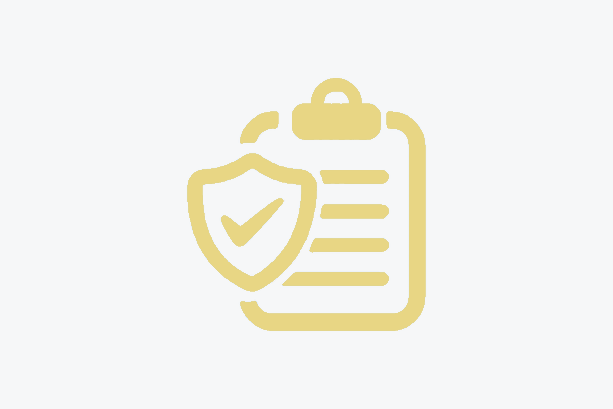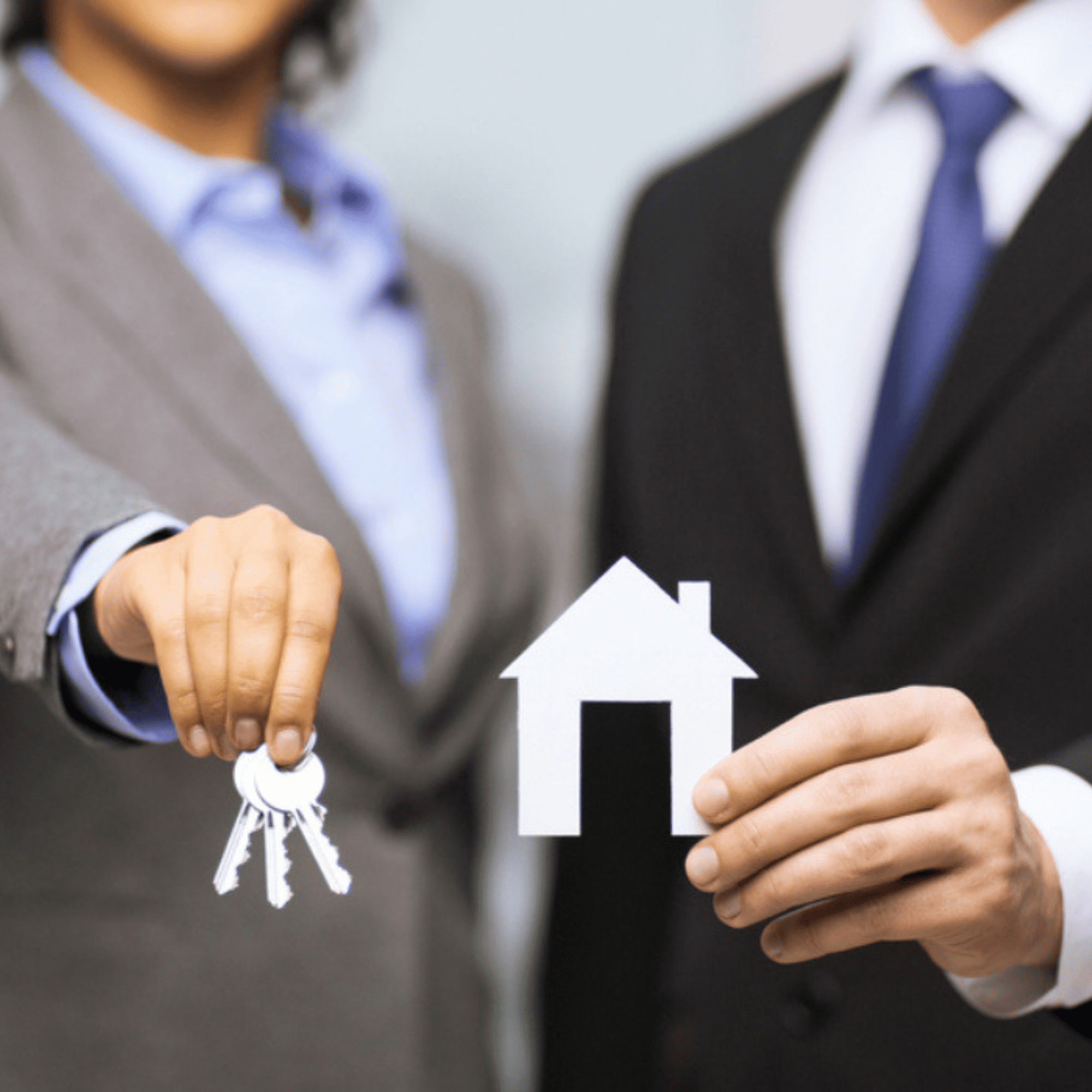 With technology at the core of what makes a smart home, we collaborate with only the best and most proven product manufacturers and resellers to ensure every piece of technology that goes into your home or business is state-of-the-art.
Nowadays there are thousands of various products to choose from when it comes to designing a smart home; it can be overwhelming.